Le Petit Toreador 'Cleopatra'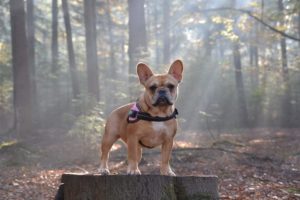 NHSB nummer:
father: Guru (import Slowakije)
Mother: Bailey v.d. zeven provinciën
date of born: 11-03-2018
weight: 13 kilo
height:
colour: Redfawn
Cleopatra comes out of the combination Bailey x Guru.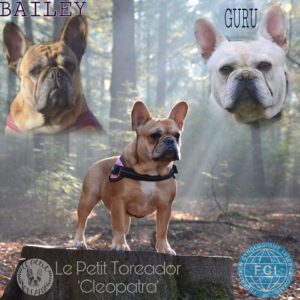 Both dogs are tested on health problems, the results can be found at the C litter page. By keeping Cleopatra out of this combination we are convinced that we can put something beautiful in the future.
In the meantime Cleopatra have already recieved the results of her DNA tests (tested for more than 190 hereditary defects!) Further tests (x-ray) will follow as she is over 1 year old.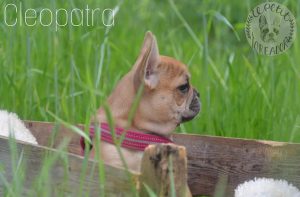 Testresults
DM VRIJ
Cystinurie type 3 Cleo VRIJ
MyDogDNA profiel
Cord1-PRA (CRD4) VRIJ
CMR1 VRIJ
HUU VRIJ
CystinurieIA IIA IIB VRIJ
M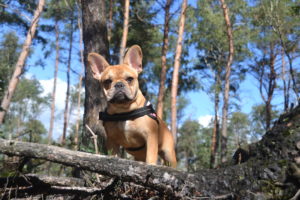 aligne Hyperthermie VRIJ
HD: follows
Patella Luxatie volgens meustege protocol: follows
Ruggenwervels: follows
ECVO oogonderzoek: follows
Protocol Franse Bulldog: follows